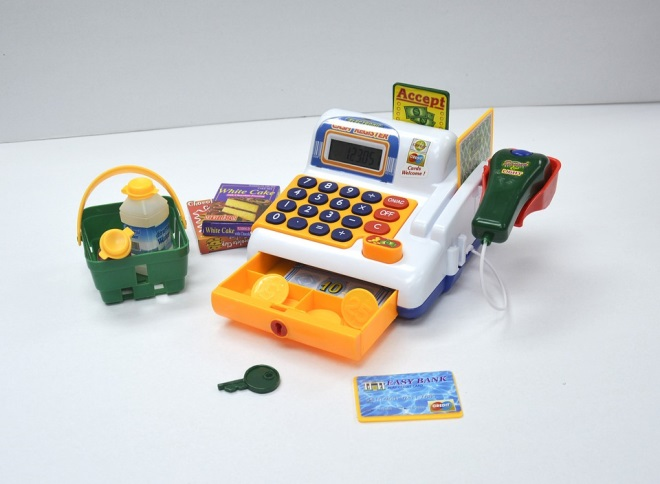 2255 day ago
We all know that having a child can be costly. It has been estimated that the amount of money spent when raising a child is about $250,000; this is even before you include college expenses. However, parents should not blame essentials – such as child care and health care – for having large expenses. It has been found that the money spent on these items also equate to the amount spent on miscellaneous items such as toys, presents, and other things to satisfy your children's wants. Research has shown that about  46% of parents have gone into debt to purchase things their children want and more than half of these parents have said that they spend a lot of money on things that are unnecessary for their little ones.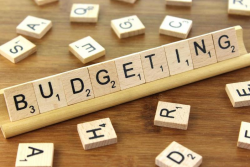 While it is natural for all parents to want to properly, as well as adequately provide for their children's needs and wants, this should not be your top priority since it can negatively affect your other financial goals. It has been shown that 75% of parents do not have sufficient emergency cash saved to cover living expenses for at least three months. Half of them  do not have emergency savings; this is far from the ideal financial goal which is an emergency fund that can cover expenses for at least six months. More than half of parents have also used money from their emergency savings just to pay for daily expenses. Some have also pulled out money from their retirement savings for daily expenses, vacation, and to pay off debts. Using retirement savings for these things can be dangerous since you may end up spending thousands of dollars in the future on penalties and taxes for withdrawing the money too early. Also, it is best to keep your retirement funds untouched to accumulate thousands of free dollars to add to your retirement.
If you are asking how much you should spend on your child, there is no specific magic number that can answer this question. However, you can try using this smart budget plan for your expenses:
50% for essentials, including daily necessities and health care
30% for savings, contributions, debt repayment, and other priorities
20% for non-essentials such as cell phones, internet services, entertainment, and presents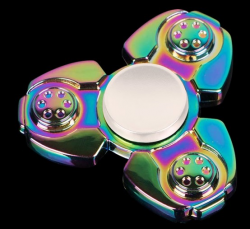 Try to stick to a smaller budget when it comes to presents and it is up to you if you want to distribute the spending evenly throughout the year or spend the majority of this once for a big present. Another thing you should consider is your child's age; as he or she grows older, your child begins to have a choice on how he or she would want to celebrate his or her birthday. Consider involving the children in making decisions when it comes to parties, presents, and a lot more.
If you are wondering how much to factor into your budget for your own child's gifts for the year, consider how often you purchase items for him or her. If you often buy smaller gifts, then spending a huge amount of cash for a birthday present will not be necessary.
It is also recommended to explain budgeting to your child, and when it comes to gifts, ensure that he or she knows and understands why spending on these should be regulated. Talking openly with your children about finances while they are young is one way to make them smart about this. At the same time, try to come up with more affordable yet fun and enjoyable things that he / she may delight in such as Whistlecopter's latest Fidget Spinners that features nine LED lights which you can change to three light settings. Additionally, it has thirty-two light combinations and you can choose from five kinds: Hello Kitty, Emoji, Patriotic USA, Superman, and Green Bamboo. Another amazing toy from Whistlecopter is the ultimate Rainbow Zinc Alloy Fidget Spinner which can spin for three minutes! Fidget spinners are among the hottest toys this season so why not give this to your child. Whistlecopter is a brand that offers a line of cool LED toys that your children will definitely love, and all of their items are durable and safe for them to play with.
Meanwhile, your child may also be disappointed by a present you gave him or her and if this is the case, use that moment to teach him or her about spending and budgeting on certain things. Let your child know that the problem is not the disappointment that he or she feels but it is the fact that he or she hurt you by reacting rudely or in an ungrateful manner. Explain that no matter what the cost of the gift is, it is the thought that counts when giving presents and in the end, a "thank you" will always be important.