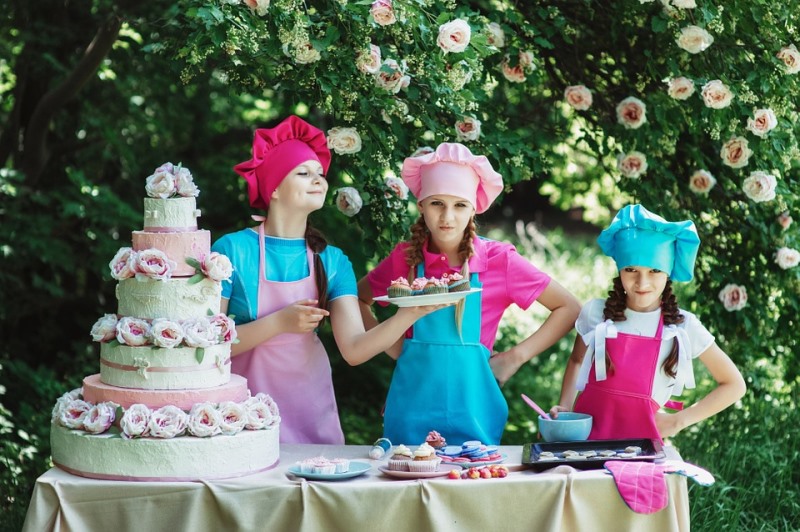 2180 day ago
Parents usually give their children sugar and sweets as a reward since this does not happen often but eventually, giving sweets turns into an everyday and regular habit.
As a parent, seeing your children happy is one of the best things in life and because of this, you can definitely understand why parents give in when their little ones ask or beg for sweets. It is natural for children to have a huge appetite for these treats and the craving mostly lasts until their adolescent years. We all know how sugar affects our body and consuming processed sugar can be extremely addictive. However, a lot of parents think that this is no big deal since their children are still young.
In a recent report, it has been found that around 16% of children's daily calorie intake comes from additional sugar and it usually increases as they grow older. Sugar is extremely addictive so you will notice that children are never satisfied with just one cookie or candy; so immediately, they ask for more after having a sweet treat. This instills unhealthy habits in them which they follow until they become adults.
To help you solve this problem, here are a few ways that may help you control your child's addiction to sweets: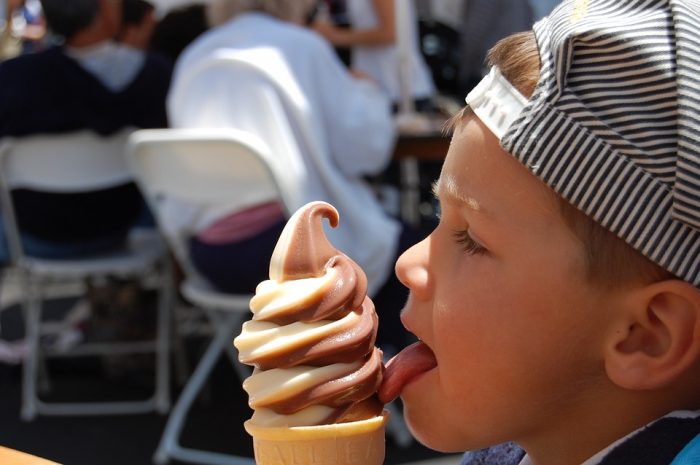 Be a Good Role Model for your Children
Children learn about everything – life, love, and even food – from their parents and this is why you have to start with yourself if you want your children to practice healthy eating habits. Show them that you care about your own health so they will start doing so as well. If your eating habits are unhealthy, you may want to take small steps so you can be your children's example when it comes to healthy eating.
Start Early As Possible
A person's eating habits begin even before birth, which is why it is best to start feeding your children healthy food as soon as possible. Limit the amount of sugar that your child consumes while they are young; keep in mind that eating a lot of cake, candy and ice cream is not necessary to have a memorable childhood. Teach your children to eat sugar in moderation at an early age.
Focus on Health
Don't talk about weight gain or loss with your children and always remind them to pay attention to their health. Instead, teach them about health and how to prioritize the habit of eating healthy since this is the basis of a long and happy life. Exposing children to weight talk at a young age increases the risk of developing an eating disorder. This kind of talk can lead to unsafe weight control behaviors
Teach your Children to Check Food Labels
Teach them how to read food labels by showing them the content of a food item. This will help them be aware of the ingredients in the food they consume. It will also give them knowledge how to make wise decisions about choosing food.
Give them a Freedom of Choice
As long as parents give encouragement and support, any child can make healthy choices when it comes to food. If you educate your children about proper nutrition and feed them the right things, they will eventually learn how to make wise decisions when choosing their meals. This is one great way to lessen your pressure and stress; plus, when you see your children making proper food choices, you know that you did well as their parent.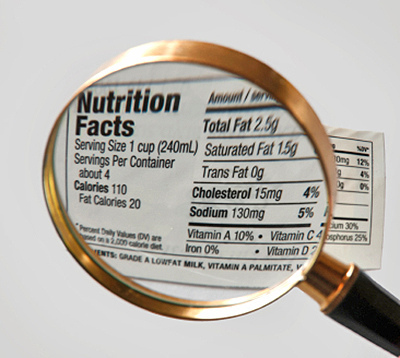 Prepare the Meals Yourself
When you prepare meals for your family, you have the opportunity to control the food they consume; in fact, research has also shown that children who eat the same meals as their parents do have more chances of having a healthier diet. Keep in mind that preparing and eating healthy meals as a family will model and influences healthy eating habits. While preparing the meals, encourage your little ones to play with Whistlecopter's cool toys such as the Bubble Gun, Original Copter, the Fidget Spinner and the Rocket Copter; this is to keep them busy while also preventing them from eating sweets due to boredom.
Head Out and Play
Another effective way to control your child's addiction to sweets is to distract them; invite them to go outdoors and play with the Whistlecopter toys. When playing outside, children will have a lot of fun so they will eventually forget about their sweet cravings; plus, they will also be physically active which will keep them fit and healthy.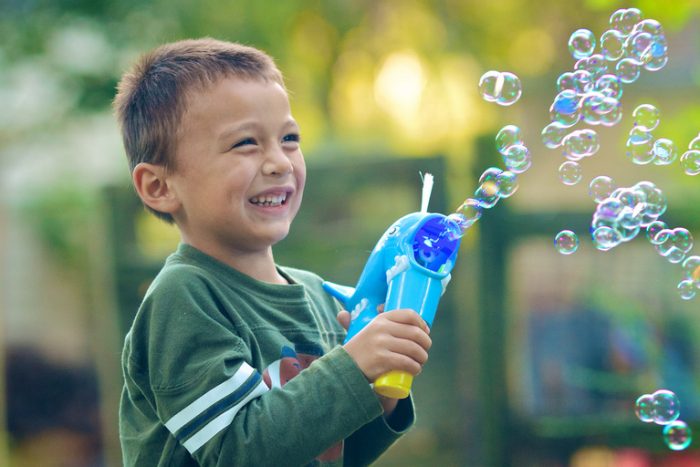 Whistlecopter is a brand of amazing toys that are safe, durable, and non-toxic, plus these are highly beneficial for children since the toys promote physical activity which is necessary for early development. Some of Whistlecopter's awesome toys include the Original Copter, LED Copter, Alien Rocket Copter, Fidget Spinner, and the Bubble Gun and their led skateboard. Our children deserve a healthy life and parents who can help them achieve this. Nothing can beat the feeling of seeing your children happy, so teach your children about health as early as possible.