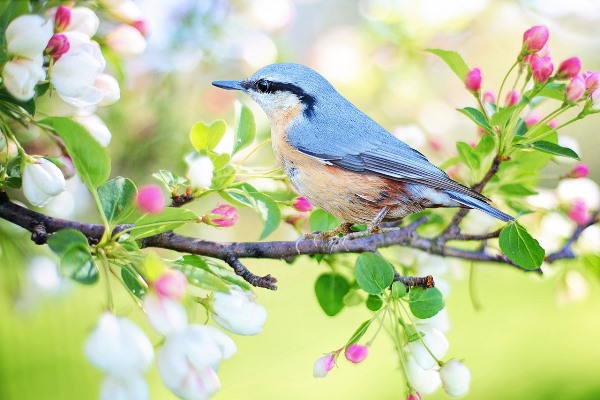 1743 day ago
Spring symbolizes new beginnings so if you're getting energized to welcome the bright and breezy time of the year, why not gather your little ones and do some spring cleaning too?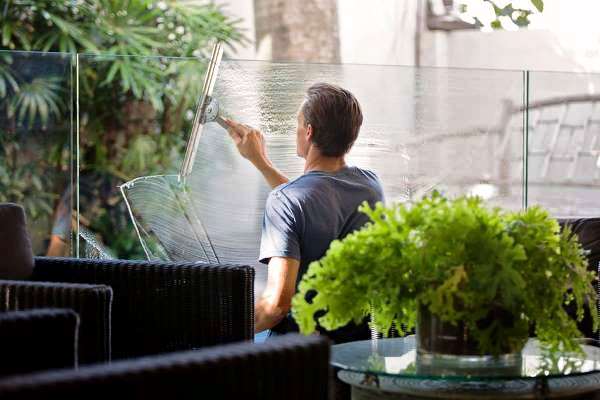 Spring is just around the corner and this means that the sun will shine brightly once again. The birds will be singing and you'll start seeing squirrels running around and chasing each other again. Seeing this you will definitely feel excited about the new season.
Below are some of the things you can do to prepare your home for springtime:
Start Cleaning Outdoors First
Compared to the interiors, your home's exterior definitely acquires more wear and tear during the harsh winter, so it's best to begin in this area. Walk around your home and check for caulking around doors & windows, as well as weather stripping. If you see some wear and tear, then it's best to repair them as soon as possible. Inspect the roof for broken and missing shingles, and make sure that you clean downspouts and gutters.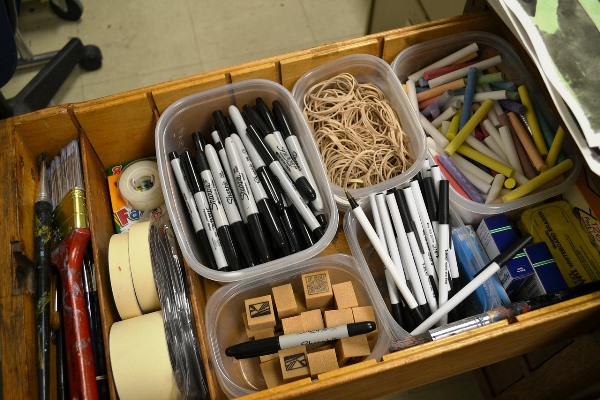 Declutter and Organize
Getting rid of the clutter is an excellent way to welcome spring, ridding your home of the things you no longer need and want. This gives you fewer items to clean throughout the New year, resulting in less dust, stress, and things to organize. You will have more free time to do the activities you actually want and enjoy. Another benefit of decluttering is that you'll have more free space in your home. Since spring is the time for new beginnings, it's also a time to give room to welcome new things.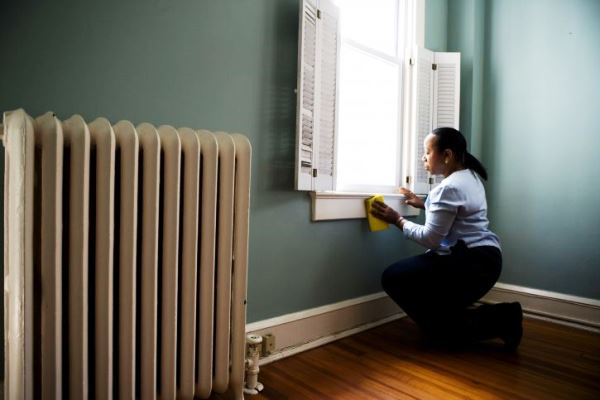 If you feel that decluttering your entire home in one go is daunting, you can just work on one part of your house each day. Eventually, you'll see that you've discarded a lot and your home is clearer and brighter than it used to be.
For the new items you want to keep, consider new ways to store these so your home stays neat and tidy. There are a lot of home organizational tips and tricks that you can find to help you gain some ideas. Sometimes, re-organizing your things can help maximize the space you have; this also lessens the hassle of finding the things you want to use.
Check out your Home's Emergency Systems
When was the last time you've checked your home alarms, smoke fire alarms, carbon monoxide alarms, and fire extinguisher? Like most homeowners, you've definitely forgotten about checking these on a regular basis. There's no need to worry about this since everyone really gets busy with various activities throughout the year and tends to forget the things that aren't used frequently. Fall and spring are the perfect times for maintenance to ensure that all emergency systems are working well. See to it that all of these are working properly so they can be used efficiently during emergencies.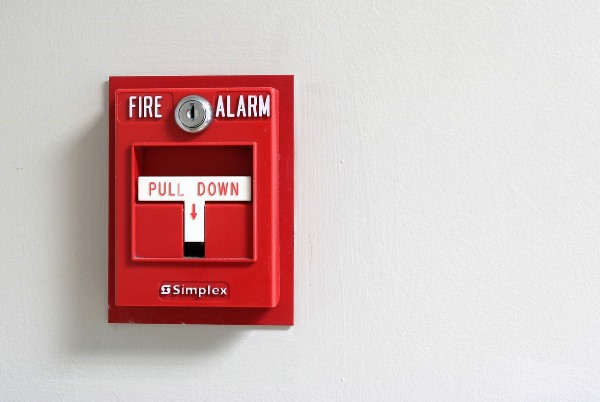 Make Changes in your Furniture and Furnishing
Check out your beds, sofa, tables, and other furniture in your home. Do you think that these are starting to look dull? If you plan to change your furniture and furnishings, you can browse online for various interior design ideas for springtime. This is a great way to keep your home updated with the season without breaking the bank.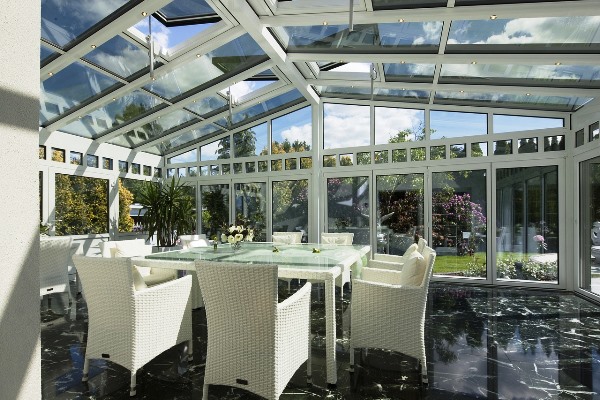 Fortunately, there are affordable ways to make changes without having to buy new furniture. Try changing the colors of the throw pillows, bedsheets, tablecloth, and other things around your home. Use colors that are best for spring to match the design of your interior. If possible, it's also great to change the wallpapers to make every corner of your home more refreshing.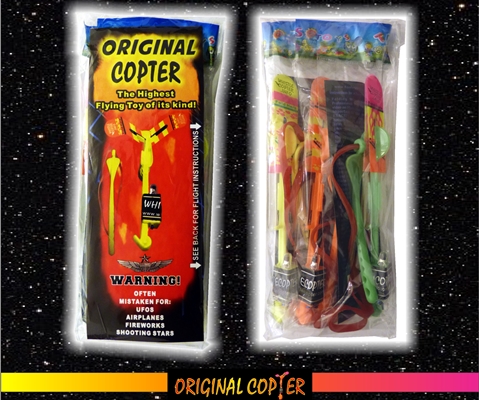 Cleaning the Interiors of your Home
Cleaning your windows inside and out is the best place to start your indoor spring cleaning. Having a lot of light entering your home will make it easier for you to see how much cleaning you'll need. After this, check out your carpets, curtains, bathroom tiles, ceiling fans, kitchen cabinets, and more. Don't forget to also clean the fireplace that you've used over the winter.
Of course, you shouldn't forget to take a break. Once you're done with these tasks, spend quality time with your little ones and play outdoors. Things will definitely be more enjoyable by playing with the Original Copter. This LED copter comes with a 7-inch rubber band and super glow wings. It is made from the high-quality materials just like every other toy from Whistlecopter. Unlike other micro-flying copters, the Original Copter will not easily break and it can also reach its maximum height of 250 feet. When launched, the Original Copter also has a boomerang effect; when you launch it into the air, it will come back for you floating down so you can catch it mid air. Moreover, the Original Copter has the brightest LED light of any Copter so it is extremely bright, making it look like fireworks in the sky!
Click on the photo to watch the
professional Wing Folding Video.