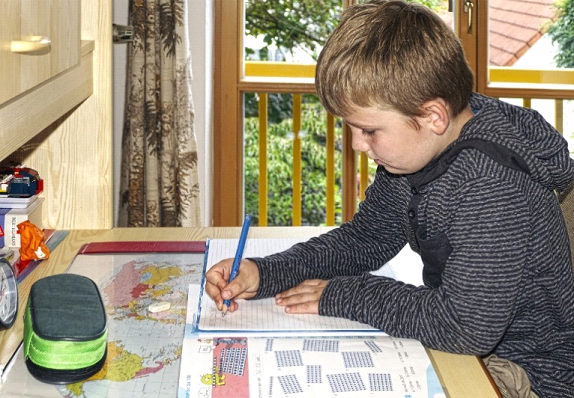 1096 day ago
We all know that having an active lifestyle should be one of the things we should prioritize. This will keep everyone in the family healthy. However, staying healthy and physically active can be difficult at times. This is especially true with children since it gets more challenging once they go to school. Also, they have less time to spend on other activities such as exercise. Even if schedules are getting hectic during school years, ensure that your children get a few hours of exercise each week.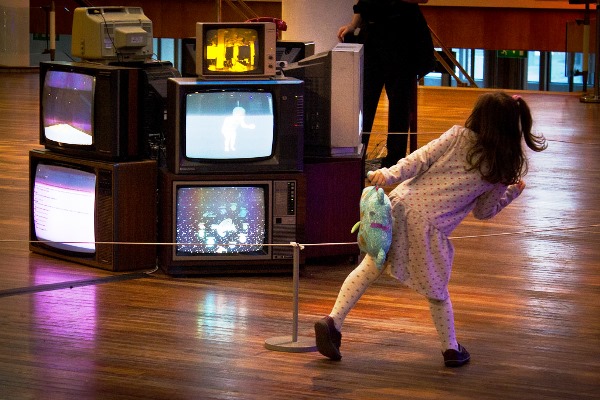 Just like every child, your little ones are probably very busy with school, but that doesn't mean that they have to be deprived of physical activity. Here are some tips to keep your busy children active: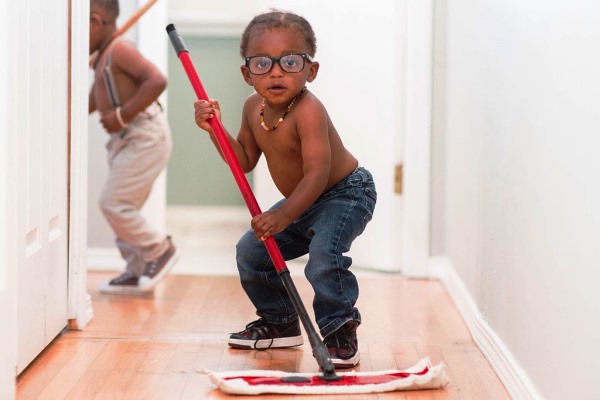 Beside the busy schedule, some changes in interests often occur among school-age children. Not all of them will be athletic and also, their commitment and preferences may be affected by various factors. This makes promoting an active lifestyle trickier, which is why it's essential to find the right activities to keep your children active.
Have an Active TV Time
We usually limit television to promote physical activity; however, there are still interactive programs that encourage them to do dance or exercise routines. This is one great way to avoid the couch potato syndrome. If your little ones want to watch something else, make a deal by letting them earn their program time with age-appropriate exercises that they can perform during commercials.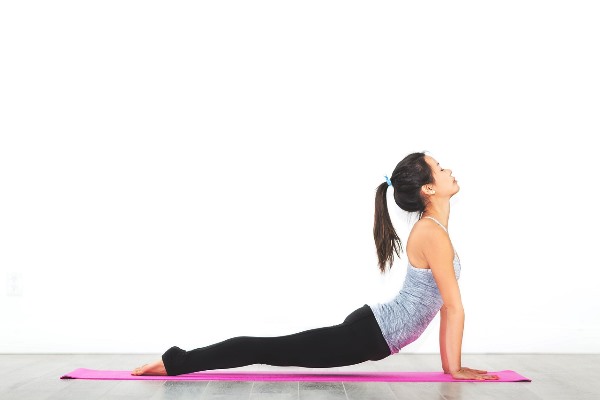 Designate Chores To Do Every Day
Some household chores that involve additional movement may promote physical activity. Examples of these include sweeping, mopping, polishing the floor, raking leaves, and more. Designate these tasks to children who are less active and those who are not engaged in sports. This is one way for them to get some exercise and increase their heart rates. It also promotes character.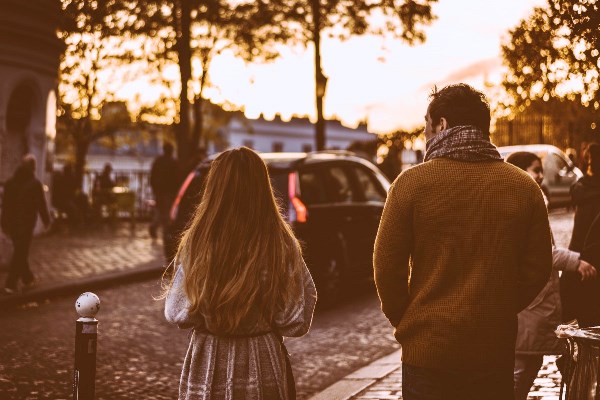 Let ThemTake Some Breaks from Homework
Sitting and working on a computer or reading and writing for long hours can also make you as tired as working out for extended periods. Encourage your children to care for their eyes by looking away from the screen after every 20 minutes. Let them get up and move around or do some stretching exercises at least once every hour. Remember, having a break is also necessary and helps refresh one's mind after long hours of work.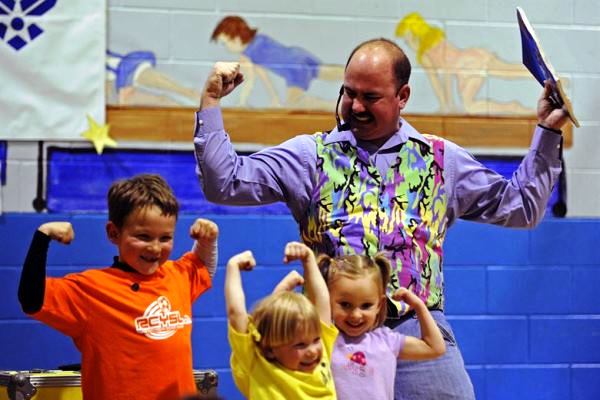 Keep Activities Fun & Engaging
Children won't be involved in activities that they don't enjoy. On the other hand, if they are having fun, they will actively engage in the task. Keep things fun during playtime and exercises to increase their motivation. Praise them and show appreciation when they practice a skill – this makes your little ones feel better and accomplished. Even if they are busy, they will find ways to make time for physical activities if they are having fun doing them.
Have Family Time Taking A Walk
Just like exercising regularly, allotting time to spend with the family can also be a challenge. Make family mealtime a priority; try to have family walks as well. Go for a stroll through the neighborhood after mealtime to prevent post-meal sluggishness. This is also a great chance for you to spend more time with each other.
Be a Good Example Children Will Do As You Do
Of course, being a good example is one of the most important steps when you instill habits in children. When it comes to having a healthy lifestyle, this becomes more evident for children when they see you practicing what you preach. As a parent, you definitely have a busy schedule. You may have little or no time for exercise. You can still make little changes like parking your car a little distance from your destination and walk to it instead of driving. Also, make sure that your children know why you're doing this so they can eventually make healthy and active choices as well.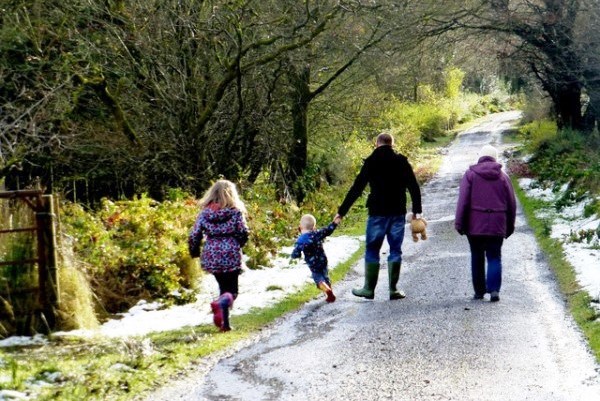 Prioritize Outdoor Time And Fresh Air
When the weather is good, make sure that your little ones get to spend some time outdoors. Yes, studies are important but you should make it a point that they get enough fresh air and Vitamin D from the sun. Encouraging your children to play with the Whistlecopter toys will definitely make things more fun while bonding as a family.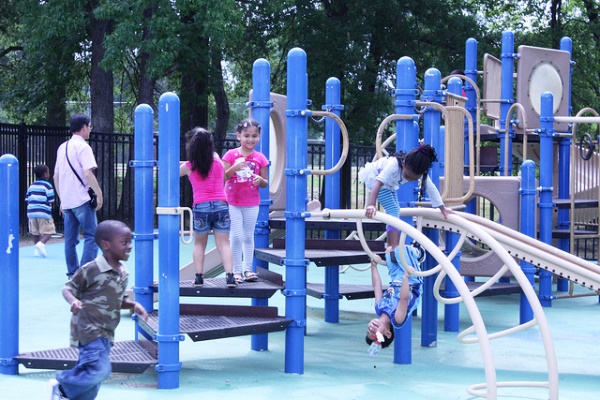 Whistlecopter sells Original Copters with our exclusive Viper LAUNCHER and 7 inch red rubber band in assorted colors is the only way to buy. Each Originalcopter has our NEW SUPER GLOW WINGS and will have a different wing design so they all look different coming down from the sky !!! Each Original Copter is individually wrapped in its own package with instruction card, and batteries ready for a great flight.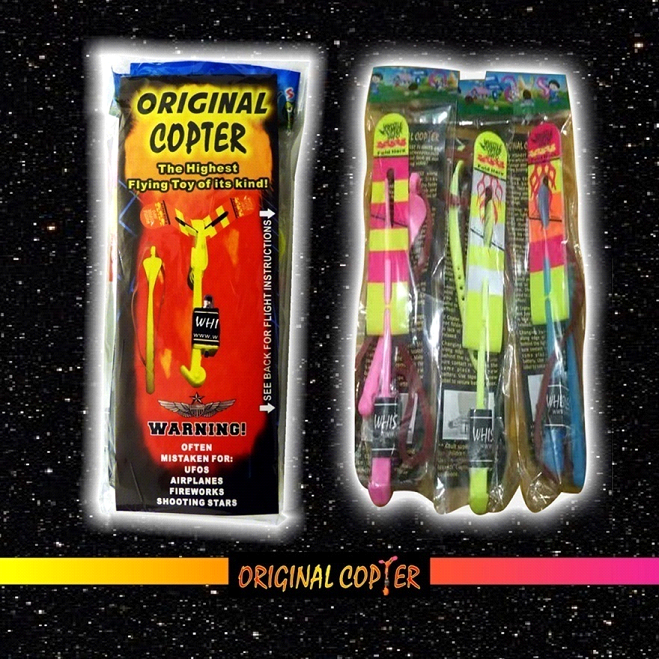 Our Original Copter cannot be copied by the cheap knockoffs. The height that our Original Copter achieves is because of the quality plastic that is used in all aspects of the OriginalCopter. Our wings are much thicker and maintain the fold crease very well. Our wings will never flap in the air hence our copter spins down after hovering in the air at the maximum height of 200 to 250 feet.